Welcome to Rapitalia - Home of the three minute pizza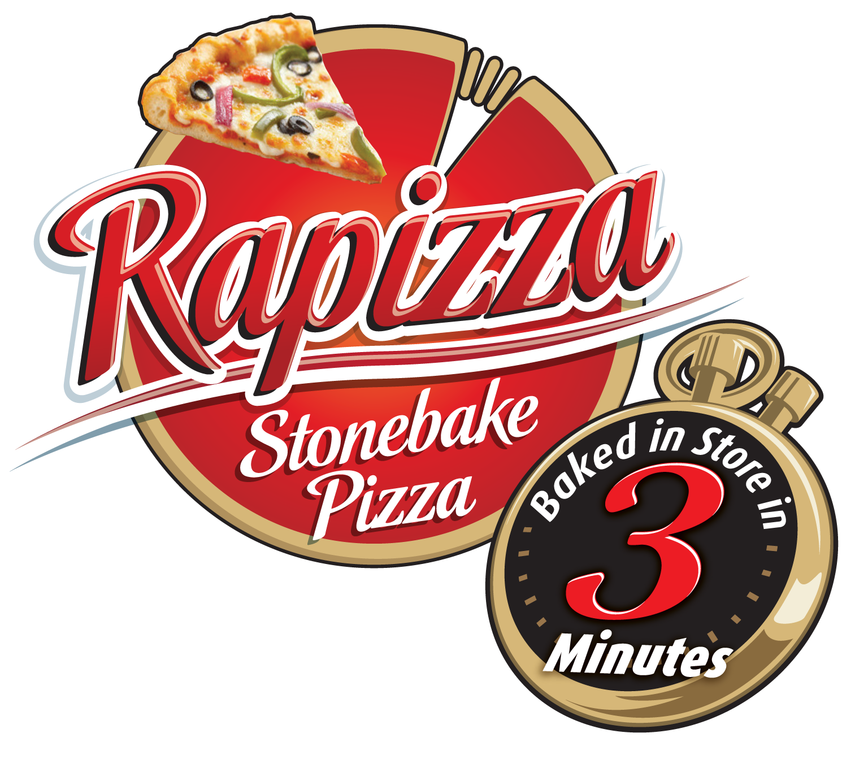 Rapizza,was introduced in 2009 offering the full concept, consisting of a self-extraction Oven, Italian Hand Made Artisan Pizza Bases (7, 9 & 12 inch), Topped, Margherita and Pepperoni Pizzas(12 inch), quality Pizza Toppings (Mozzarella Cheese, Pork Pepperoni and Julienne Ham), Branded Pizza Boxes and P.O.S. material. For the ever increasing demand for quality fast food, Rapizza produces a delicious authentic stone baked pizza with fresh toppings.

The amazing thing is that it takes only 3 minutes to have a piping hot fresh pizza. This is the answer to all your hot food requirements in the fastest growing sector of the convenience food market. Its low on investment, takes up very little space, uses your existing sandwich making facilities, there is no food wastage, its quick and simple to use even by unskilled staff, can be served quickly, has very low running costs and high profit margins. And all that produces probably the best pizza in Ireland.